When you live in the city, it's important to be prepared for anything. You need to be ready to face the elements whether it's rain, snow, or sunshine. That's why we've compiled a list of essential things for an urban ninja. These items will help you tackle any weather condition from umbrellas to sunglasses. So next time you head out into the city, ensure you're equipped with these must-haves.
Boots with rubber soles
Moving around the city in November can hardly be called walks – rather, they are dashes. But in waterproof boots, you can still walk carelessly for an hour or two. This type of rubberized shoes was invented for hunting ducks in swampy areas – that's why they are also called duck boots. With mud mixed with fallen leaves, boots should also cope.
Umbrella
An umbrella is an essential item for any urban ninja. It's not only a great way to stay dry in the rain, but it can also provide some much-needed shade on a hot day. Check out Blunt umbrellas if you're looking for a durable and stylish umbrella. They're known for their strength and wind resistance, making them perfect for city living.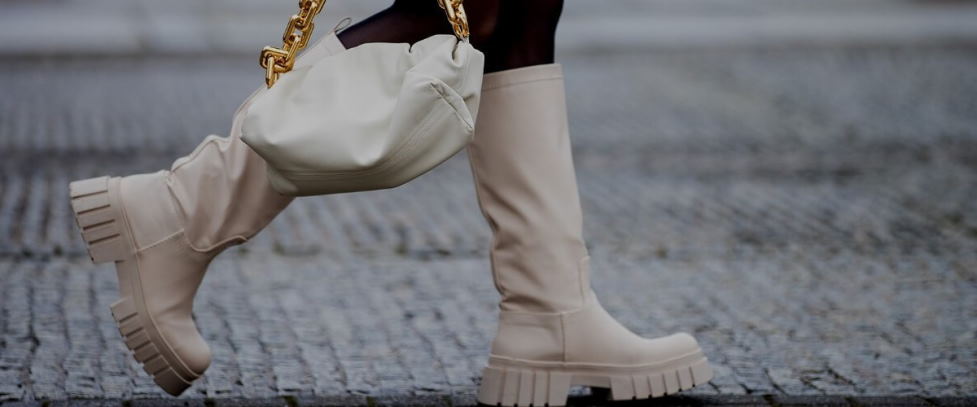 Sunscreen and sunglasses
Just because the sun isn't beating down on you doesn't mean you're safe from its harmful rays. UV radiation can be just as damaging in the winter months. That's why it's important to always wear sunscreen, even when it's cloudy. And if you're going to be out in the sun for extended periods, don't forget to pack a pair of sunglasses.
Waterproof bag
Whether carrying your laptop to and from work or bringing a change of clothes for after-work drinks, a waterproof bag is a must. Of course, no one wants their belongings to get soaked in a sudden rainstorm. But with a waterproof bag, you can rest assured that your things will stay dry no matter what the weather throws at you.
Hat or scarf
When the temperature starts to drop, a hat or scarf is a great way to keep warm. And if you choose a style that matches your outfit, you can even turn it into a fashion statement. Make sure your hat or scarf is made from a breathable material, so you don't get too sweaty when walking around the city.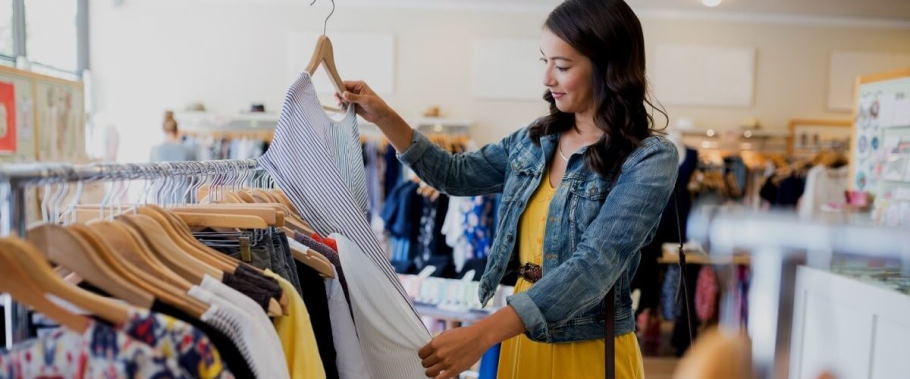 Gloves
There's nothing worse than having cold, wet hands in the middle of winter. But with gloves, you can keep your hands toasty warm all season long. And if you choose a touchscreen-friendly pair, you won't even have to take them off to use your phone.
Thermal underwear
People who like to walk in the city in any weather need thermal underwear. It is not only about how cold it is but also about being dry. Thermal underwear should make you feel comfortable by removing excess moisture from your body. This way, you will not feel cold, and you will not freeze. A very thin thermo-long sleeve that can be worn under a regular shirt is suitable for city walks.