It's finally summertime, and that means office temperatures are on the rise. Dressing for work can become a sweaty, sticky nightmare if you're not careful. But have no fear – we're here to help you stay cool and professional all season long.
General rules
Office wardrobe should be simple, not too flashy, and comfortable. Therefore, most fashionistas prefer dresses. Firstly, they are comfortable, and secondly, such an outfit is ideal for hot weather and rooms where air conditioners work. The main thing is to choose the suitable fabric.
When picking out clothes to wear in the summer, it is better to choose natural and breathable materials. It will help you stay comfortable in the heat. Some good choices for material are cotton, linen, or silk.
You cannot experiment with colors or prints if your company has a dress code. The classic colors that always work are black, beige, blue, burgundy or marsala. If your employers do not have strict standards for appearance, you can pay attention to red shades, yellow, blue, and aquamarine.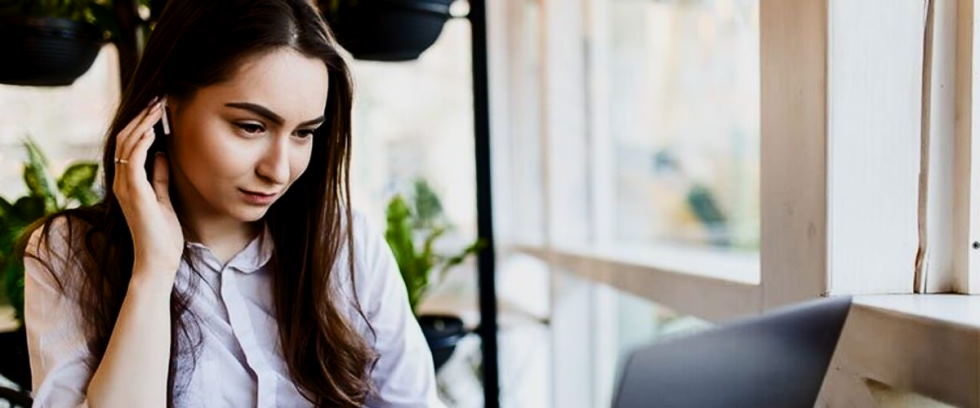 Shoes can help make your outfit more exciting. It is trendy to wear sneakers or summer textile sneakers with suits. But if you are more conservative, or the office requires a more classic dress code, you can purchase lightweight moccasins or shoes with a closed toe and heel. Accessories like a brooch, cufflinks, or bright scarves can also help make your outfit more interesting. You can put them in your jacket pocket or tie them around your neck as decoration.
How should a man dress for the office?
If you do not have to wear a suit to your office, you can try something different. For example, you could wear a shirt and trousers. The pants should be made from natural fabrics, so you do not get too hot. The colors should be restrained, such as dark blue, beige, or gray. Jeans are also an option if you work for a fairly relaxed company. Ensure the jeans are appropriate for the office and do not have any factory scuffs or raw edges.
A short sleeve shirt is something every man needs in his summer wardrobe. It can be white or any color, with a checkered or striped print. We also recommend wearing a tie. You can experiment with different colors and patterns if the shirt is plain. You can also wear a vest instead of a jacket. Wearing trousers and light summer shoes made of natural suede will give you a very stylish business look.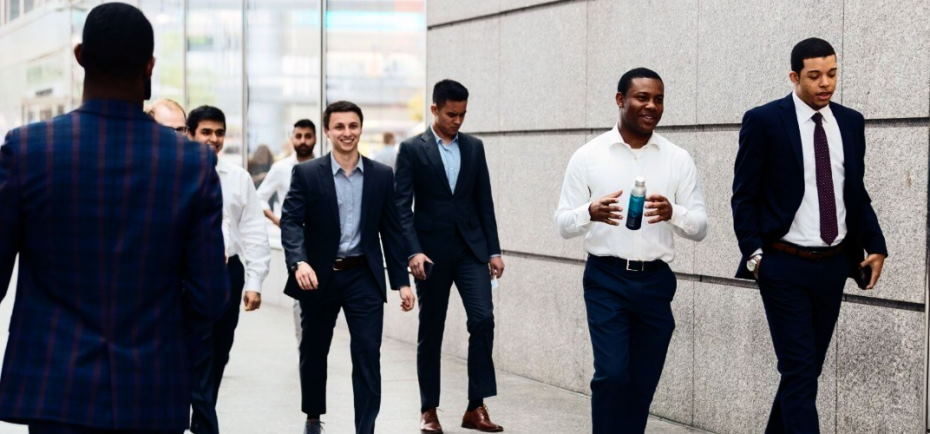 You can wear a polo shirt instead of a regular shirt. It looks good with any pants, whether jeans or dress pants. T-shirts and collarless T-shirts made of thin, see-through fabric are not allowed.
How should a woman dress for the office?
Women's office wardrobes should have items that are both fashionable and practical. The clothes can be a trouser or a skirt paired with a jacket. Pants can be cropped to ankle length.
Blouses or shirts can be made of heavy silk to keep you comfortable in the heat. It looks like an interesting option with a zipper or buttons at the back. The sleeve should cover the shoulder if your work is connected with client communication.
A jacket or a short-sleeved blouse is suitable to wear in hot weather. However, if you want to look nicer, you can get a fitted style. If you are short, then get a shortened model.
Office dresses are a good choice instead of suits. The best option is the "case" style. It looks good on any figure and makes your silhouette look nicer. A shallow V-neckline shows off your neck and chest area nicely.